Yarns
Kapok yarn
Cottton kapok yarn details
Name:cotton kapok blended yarn
Variety: cotton spinning yarn
Ingredient:80% cotton 20% kapok
Count of yarn: 8Ne/2X5ply
Finished: dyed on cone
Cottton kapok yarn use
This cotton kapok blended yarn have soft hand feel.
It is best for flat knitting machine to knit sweaters or hand knitting.
Cottton kapok yarn picture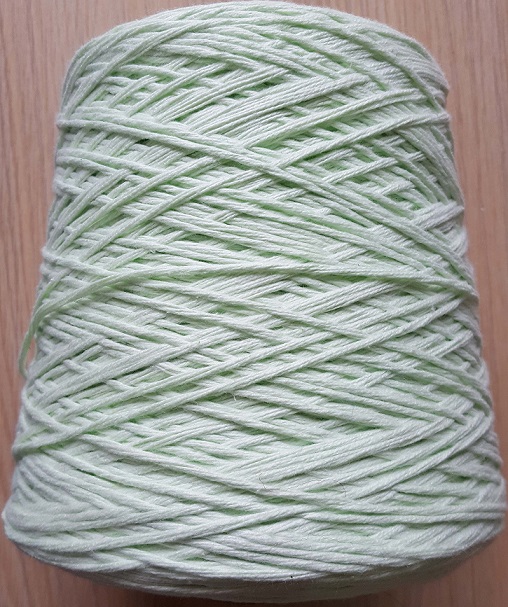 kapok yarn
1.What is kapok three?
Some people don't really know about kapok, we can't find some kapok textiles in the market.
Kapok also called silk cotton, red cotton tree, mockmain, bombax malabaricum, ceiba, It belong to Bombacaceae, large deciduous trees, native to India.
2.The characteristics of kapok
Kapok fiber are fructification fiber from plant of kapok tree, they are thinnest and lightest and biggest hollow, it is the most warm fiber. It is soft, waterproof, mildew proof, keep warm, strong moisture absorption.
Kapok fiber is the lightest with biggest hollow natural fiber. It is called "soft gold of Plant". The linear density of kapok fiber is half of cotton fiber and hollow ratio more than 80%.
The thermal insulation property of kapok is better than eiderdown, The touch feel is better than cashmere. It be called "the healthy fiber new paradigm in 21 Century" .In China there is a new textile standard ( GB 9004-2008), it was
issued4 natural fiber, they were cotton, kapok, linen, coconut fiber.
3.The status quo of kapok
Sweaters are made of kapok yarn is infrequent, because the pure kapok fiber are difficult, we can't get pure kapok yarn, so the kapok just have small possession in the all textiles.
4.About kapok pictures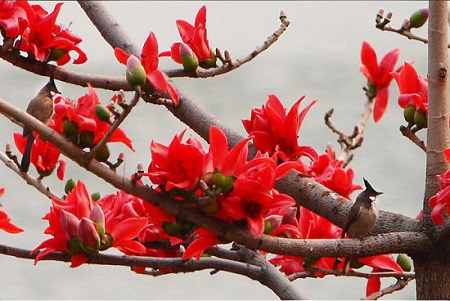 kapok flowers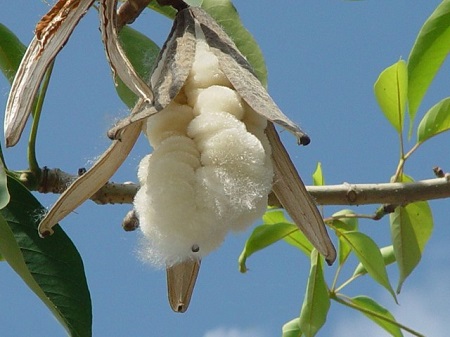 Kapok on the tree





Address: No.12 Yucai Road Beiguo town Jiangyin City Jiangsu Province China
Post Code : 214414
Tel: 0086-510-86950200
Fax:0086-510-86319009
Website: www.woollens.com.cn
E-mail: jim@woollens.com.cn
Wechat: cai51973578
Skype: caize78